---
VUKCEVIC LAW office is a corporate law firm that advises domestic and foreign legal entities in the Republic of Serbia since 2011. We provide trustful and efficient legal service that enables our clients to be protected in every situation. In providing legal services, we particularly respect the business needs of our clients. Our open approach and straight to the point philosophy enable our clients to understand their legal position. We provide legal solutions on how to establish and conduct business in compliance with local and international regulations.
VUKCEVIC LAW lawyers have significant experience in providing legal assistance in various legal areas, such as corporate, commercial, M&A, dispute resolutions, employment, energy and real estate. We have advised dozens of domestic and foreign legal entities in their intention to invest and operate in the Republic of Serbia, starting with legal opinions and instructions, preparation of due diligence reports, as well as the establishment of companies and representing them in their future engagement with state authorities and third parties. We have been involved in complex legal transactions that include different areas of law, which must be considered at the same time. The acquired knowledge enables us to provide our clients with adequate legal protection in order to avoid potential legal disputes, as well as to successfully protect their rights in lawsuits.
VUKCEVIC LAW clients are some of the leading companies in the field of energy and natural resources, human resources, entertainment, retail and infrastructure.
---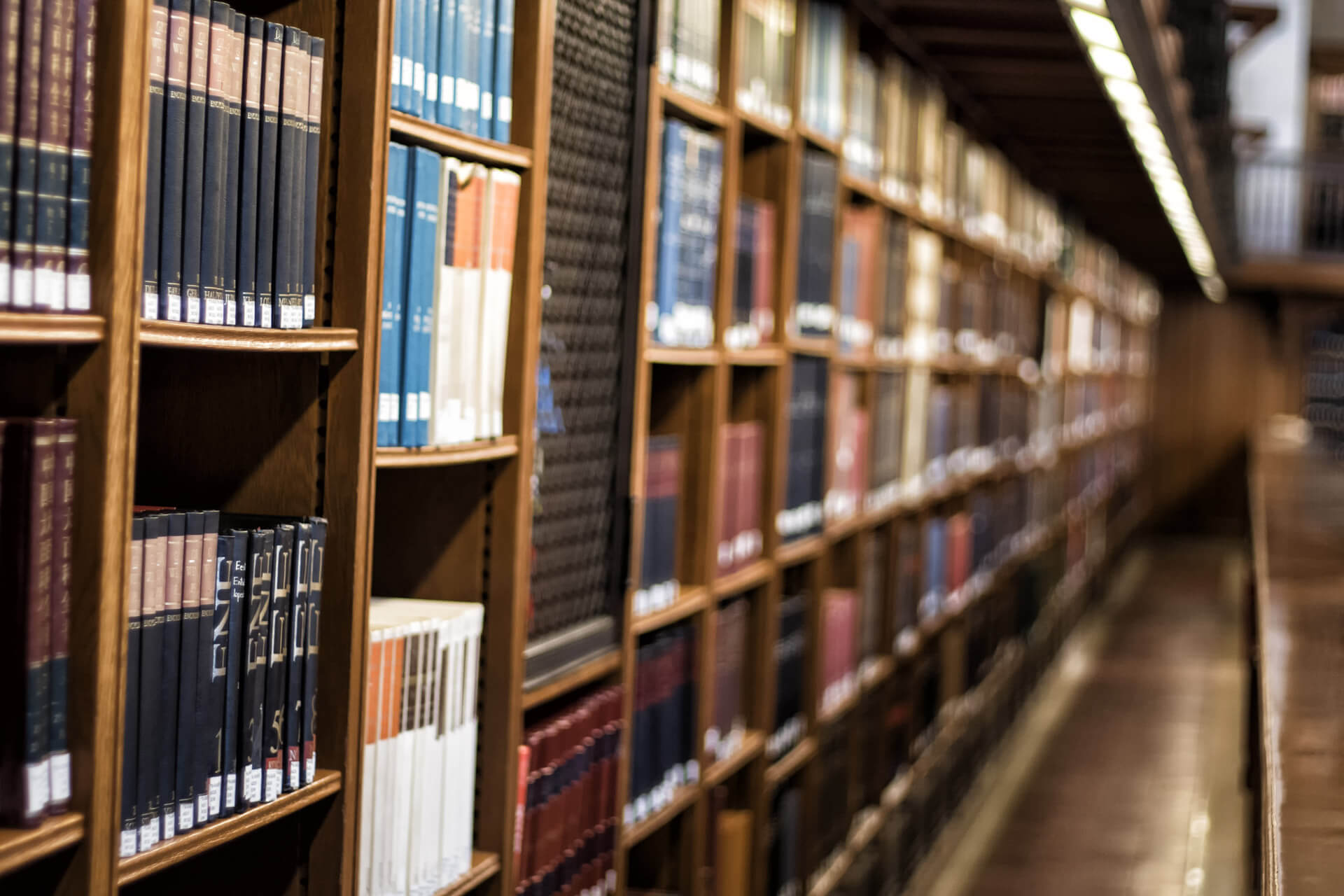 ---
CORPORATE & COMMERCIAL
---
Corporate and commercial legal areas are main focus of our office. We provide complete legal services in matters such as the establishment and registration of companies, corporate governance, compliance issues and the preparation and administration of shareholder meetings. We also prepare, review and negotiate all types of commercial agreements, including sales, lease, services, finance, foreign investments and construction agreements.
---
---
MERGERS & ACQUISITIONS
---
Our office is able to advise on end-to-end operations including initial negotiation, elimination of potential problems, preparation of an agreement and conclusion of the transaction. We are particularly experienced in representation of foreign investments, which include complex cross-border transactions and representation of foreign clients before domestic authorities. We provide a full spectrum of legal assistance by helping our clients to take advantage of opportunities, overcome challenges and protect their interests.
---
---
DISPUTE RESOLUTION
---
At an early stage, we advise on how to avoid legal disputes. However, in case of disputes we advise through the process of litigation, arbitration and extra-judicial procedures. We are specialized in representation before commercial courts in corporate, commercial, economic offence, real estate and bankruptcy cases. In addition, we equally represent clients before administrative and civil courts.
---
---
LABOUR & EMPLOYMENT
---
We advise on a wide range of labour issues including terms and conditions of employment, board reorganization, termination of employment and staff leasing. Our services help management to quickly adapt to changes in labour laws and regulations. We also have significant experience in drafting complex employment agreements and internal enactments, as well as in successful representation in labour disputes.
---
---
ENERGY & INFRASTRUCTURE
---
We are highly experienced in the field of energy and infrastructure, which enables us to provide prompt legal service through a variety of issues. Some of the most important energy projects in the country were fully supported by our office. We successfully represent our clients in the areas of renewable energy, pipelines, oil and gas.
---
---
REAL ESTATE
---
In real estate and construction projects we assist potential investors through the entire process. We are preparing due diligence reports, assisting in the procedures for obtaining necessary permits and dealing with the acquisitions of properties. We also advise on development projects, including project financing, in order to ensure that our clients receive the best possible support and guidance.
---
---
FINANCE & COMPETITION
---
We provide a complete range of legal support by helping our clients to achieve financial and investment opportunities. Our lawyers are designated to provide advice on how to overcome legal challenges in order to minimize any potential business risk. We participate as legal representative in the whole process of obtaining necessary permits from the competition commission and other regulatory bodies.
---
---
DATA PROTECTION
---
Our office is able to provide an efficient legal advice on how personal information may be legally used. We advise companies on compliance with regulatory requirements concerning process of data carried out by controllers and processors, especially regarding the cross-border data transfers in accordance with the GDPR and local data protection law.
---
---
IT
---
We advise on all aspects of the IT sector from the establishment of start-ups to the protection of intellectual property rights and commercial use of copyrights. Our team has assisted several IT companies from their early beginnings to the implementation of their final products on the market.
---
---
TAX
---
As an integral part of our office, we provide practical tax advice to our clients. We are specialized in income tax, property tax, VAT and double taxation agreements. In addition, we also cooperate with some of the leading tax offices in the country, specialized in bookkeeping and accounting issues.
---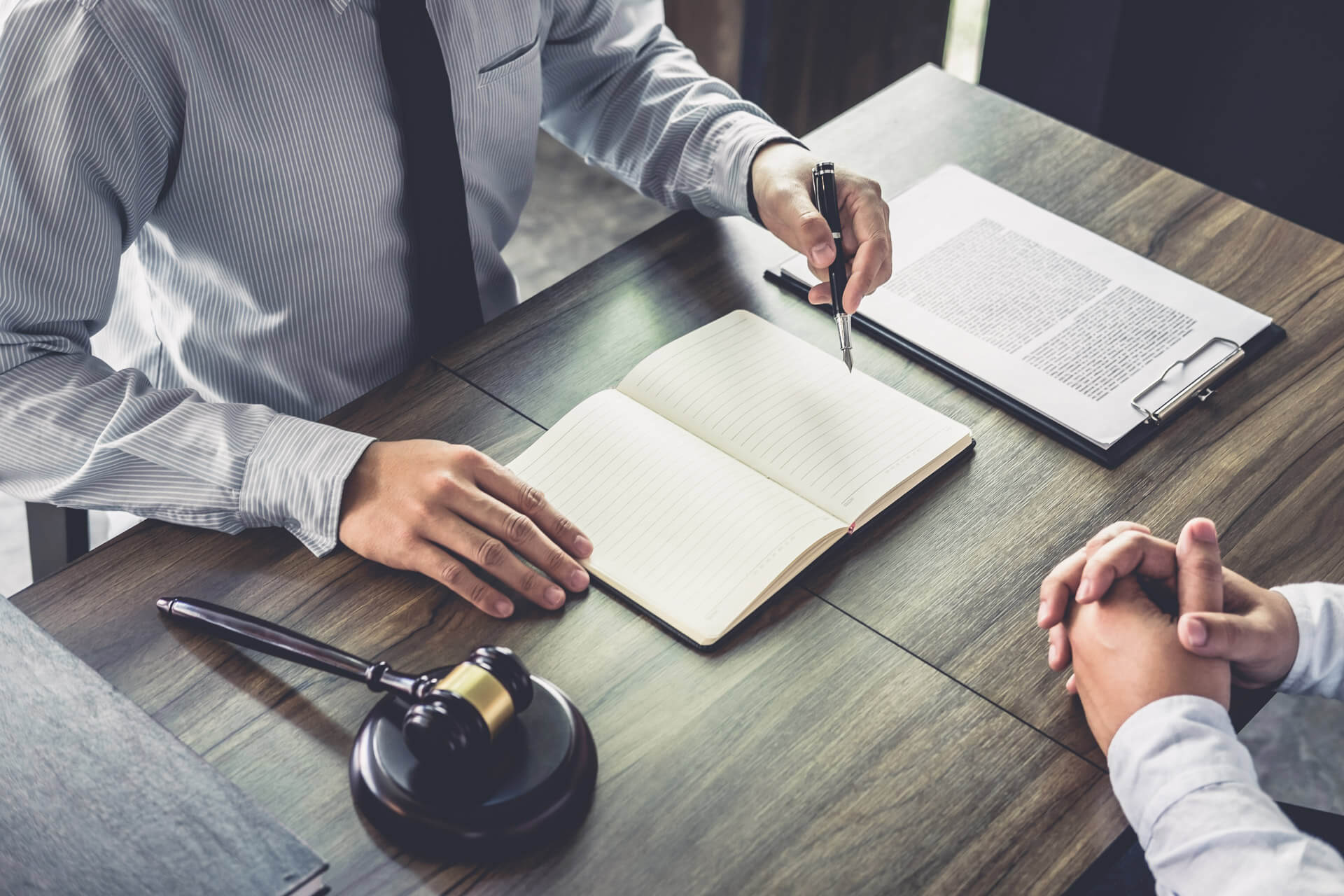 Nenad Vukcevic
Managing Partner
Vanja Dozet
Attorney at Law
Jelisaveta Jelic
Attorney at law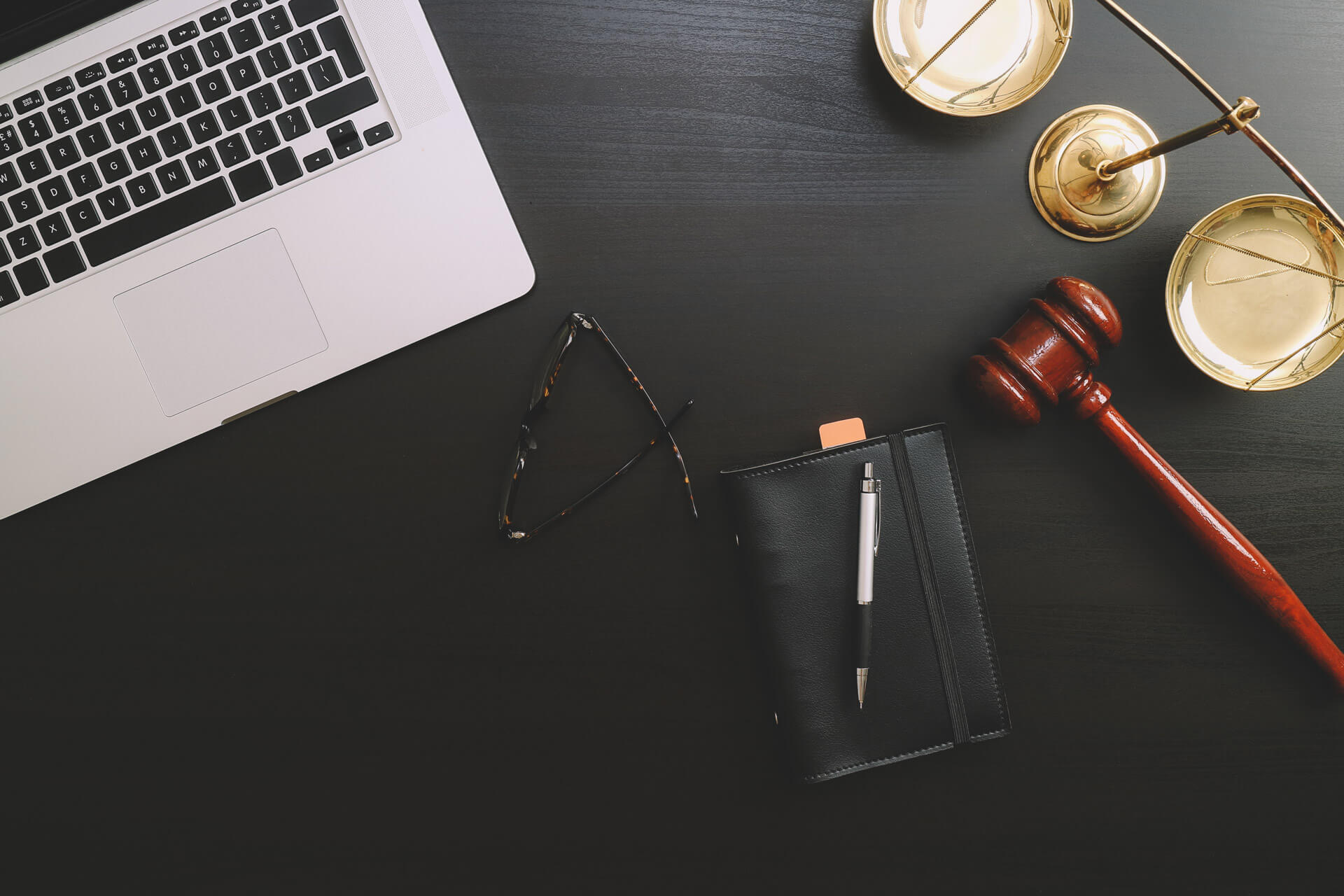 Address
Obilicev venac 18-20, 3rd floor.
11000 Belgrade, Serbia
Call us now
+381 11 3282 103
Write us a message
office@vukceviclaw.com